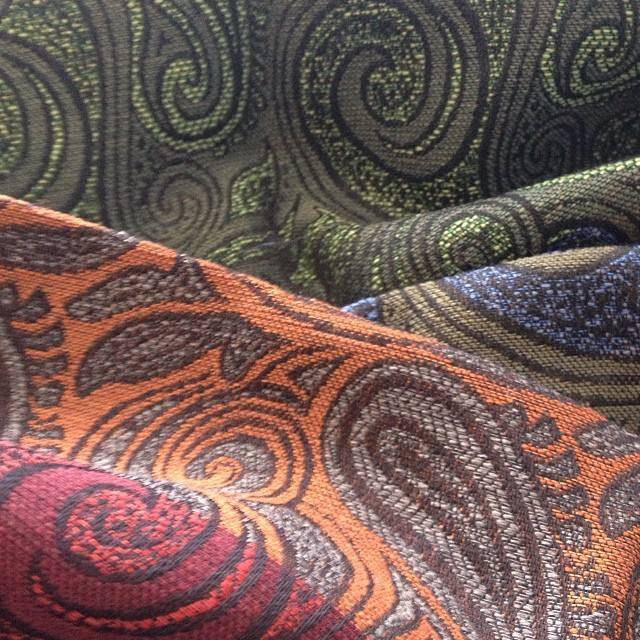 ---
A classic motif, a timeless motif. Paisley or more commonly known as cashmere design has very ancient origins.
A palmette, a drop, a mango, a stylized leaf. There are many interpretations of this design that arrived in Europe through imports from British India on Kashmir shawls. The name Paisley derives from the Scottish town that started to imitate them and has made it a tradition.
Its origin seems to be located between India and Pakistan, where it is called by the Punjabi people with the name ambi, which in the local language means mango.
The reason also has a great tradition in Persia and Iran, where it is known as Boteh Jerghen used since the sasseide dynasty.
---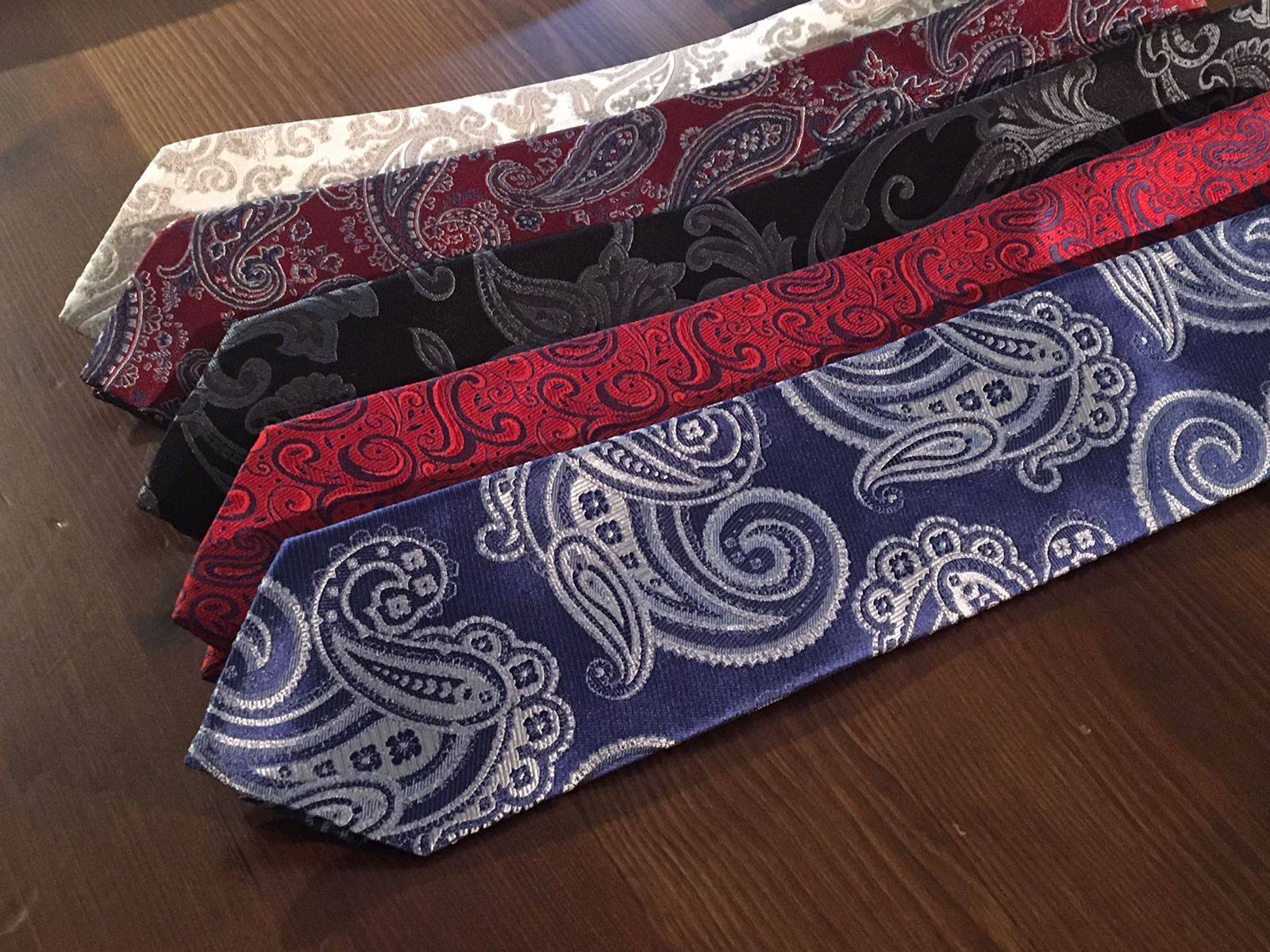 ---
In Mesopotamia it symbolized the germ of the date palm considered "the tree of life".
The Scottish production of Paisley and the French gave a Victorian touch, creating a new ethnic motif. From a mix of exotic elements and the classic rigor of English style.
Motif much loved by Joséphine Beauharnais, it is said that Napoleon's wife owned 33 dresses with this motif. Style icon for the empire.
Later between the nineteenth and twentieth centuries it spread to many garments and fabrics from scarves to wool and silk fabrics. And it is precisely in this period that the Como companies renew the motif making it contemporary.
Many designers use it constantly, some making it an emblem, also used in jewelry, design, interior decoration.
Discover our Paisley collection by clicking the button below: