Brand
We live in a wonderful land with an artisan tradition without equals. Many trades are handed down from father to son. Ties and accessories which last over time, because they are made with the Italian passion and knowledge from long ago.
We are here to create accessories which last over time, enhancing Italian workmanship, which is unique all over the world. For us made in Italy is a philosophy. Even in this global era, there is nothing which can substitute the know-how and the tradition of the Italian artisans.  
Nowhere in the world it is possible to find the quality and the prints of the yarns and threads which can be found in Italy.
Genius in creating even a few textiles of unique quality and beauty.
Centuries-old tradition and skilled hands of the tailors.
Willingness, passion and artisanship in a place where modernity is present in technological and conceptual innovations.  
In addition to being a philosophy for us, it is an obligation. Nowhere else in the world we could create such excellent articles of clothing and accessories.  
Furthermore we believe that high quality shall be accessible to everyone. The web allows us to cut out all the intermediate steps which were present in the traditional channels from the creation to the sales of the product, consequently being able also to cut the costs which usually weigh on the final price.
. We connect artisans to people, thanks to an innovative distribution method.
Como and Italy

The story begins here. In Como.
We have worked for a decade for a company if the district. Over these years of work we have realized how unbalanced are profits compared to the brands and that the often are often high because of a costly distribution and promotional model.
In this way the artisan heritage might run a high risk.  
In 1986, Piero Angela wrote:
<<In your wardrobe you likely have a silk tie that was given to you on the occasion of a birthday. With every probability it was manufactured in the Como area. According to certain statistics, more than two thirds of all the ties in the world are produced in Como. Perhaps once produced they carry the most varied labels, of the most varied designers, but it is in Como where they are made. A very solid industrial sector, with a great tradition behind it, a global market, apparently unlikely to be removed by competition.>>
Times since then have changed a great deal. Globalization has arrived with many other competitors for the businesses in the district. We started here, and we know that the creativity in the district has never been so alive. There are few places in the world which produce silk fabrics with equal quality and beauty.
We decide to develop our idea and devote ourselves to our project. We favour working with small artisan organizations, who have been dealing with natural yarns for generations.  
Our idea does not stop in Como; this is only the starting point. Our idea is that of creating a brand which is entirely 'Made in Italy', that is dignified for those who work on it and at the same time accessible to those who wish to purchase our products.  
We are constantly in search of new small entities with which to achieve great products.
---
The Creation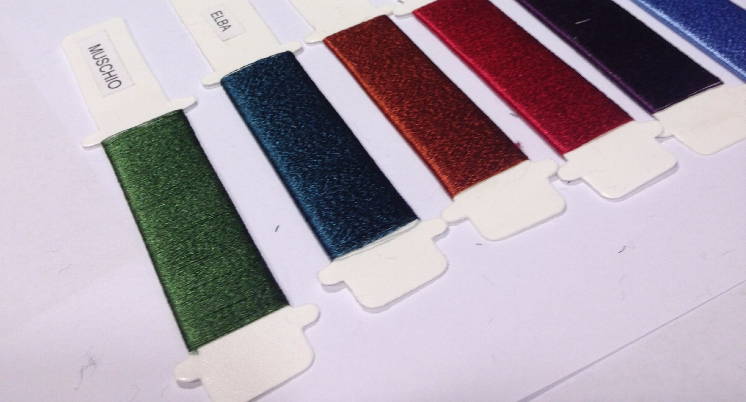 Inspiration is the fuel of our days, the origin of everything. We follow trends, we combine them with tradition and constant research, in order to be able to offer clothing and accessories which are modern and timeless. For us it is important to respond to a need. Because of this reason we develop complementary products to be able to provide an impeccable look.
We work on developing different models and colors. The materials are carefully studied because the design is not everything. The materials are created or selected based on the quality and the beauty of the article.
Our aim is that of providing products made with the best materials by the same artisans who make articles of clothing for the main luxury brands. We want our products to last year, decades, we want them to be timeless.
We create all our designs internally, and we travel continuously throughout Italy, through culture and tradition, to work together with the artisans.
Every week we develop new articles, each time with the same methodology: each choice made with the artisans through continuous meetings. Our entire day is dedicated to transforming our idea of perfection into reality.
---
To your Satisfaction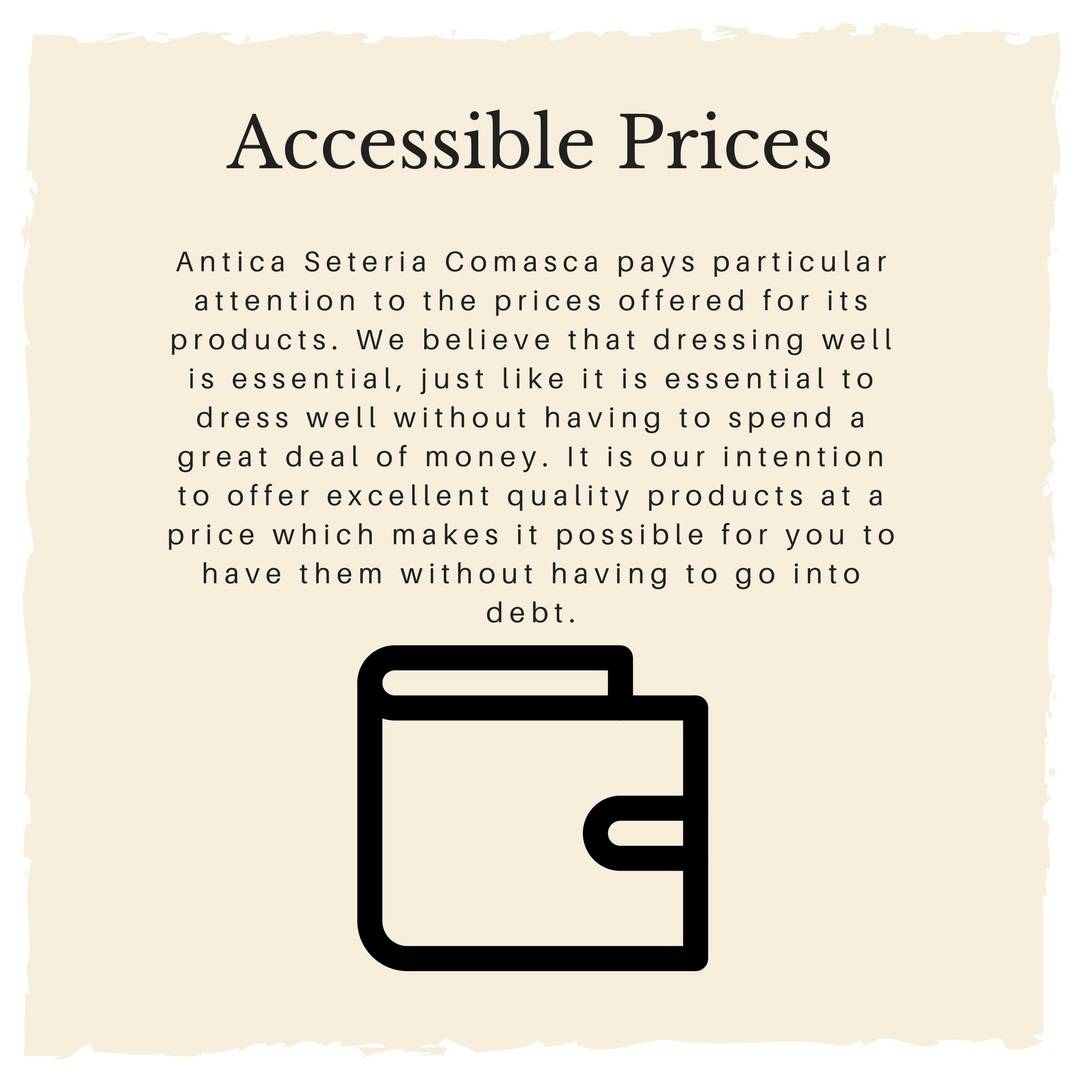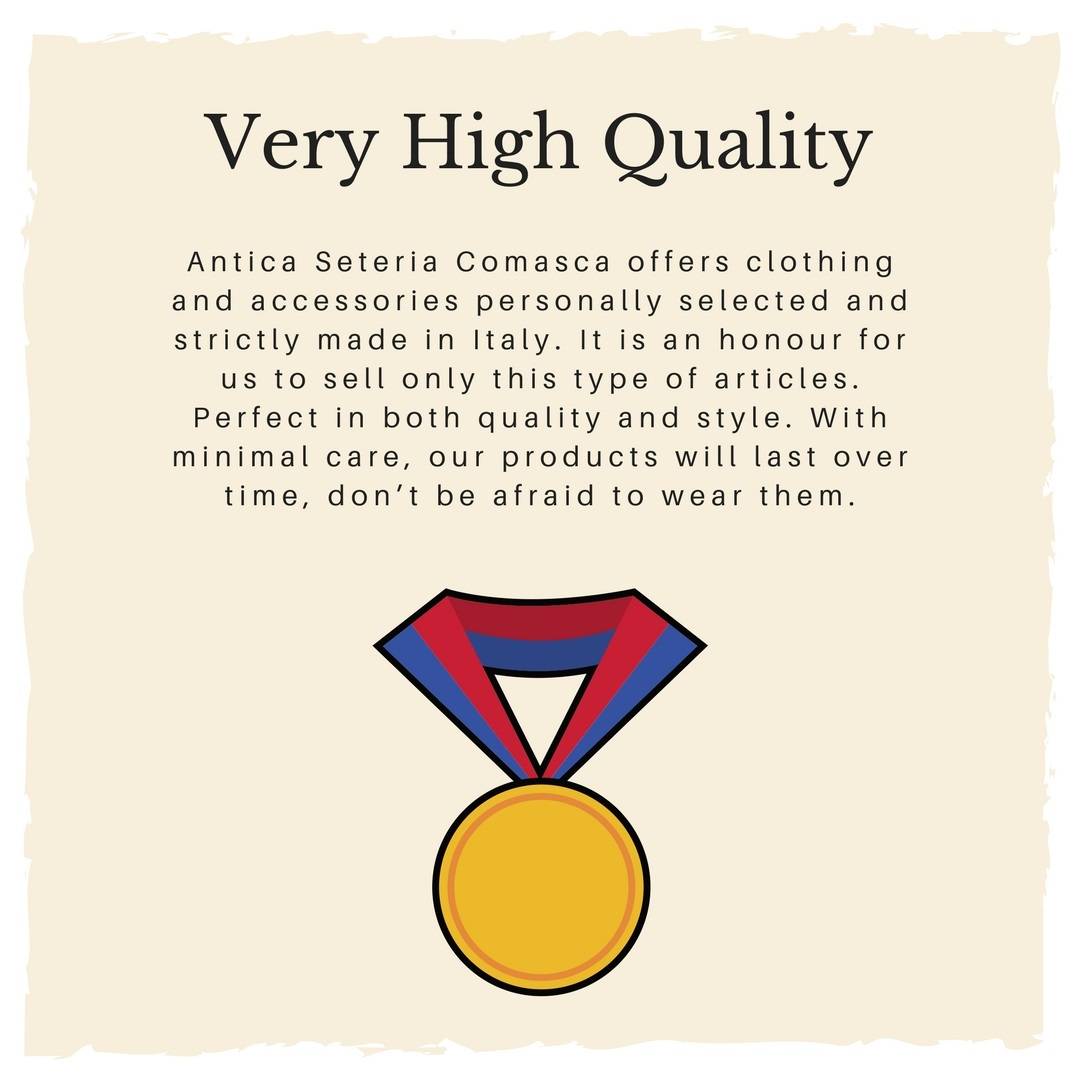 ---
A Great Distribution
Our products are ready.
From the artisan to you, without any useless intermediate passages which make the price rise.
We check our stock of products and monitor logistics so that you will receive your product quickly.
You can order the products on the web, from the comfort of your own home. We want to make your shopping experience as enjoyable as possible. We have set up our website in such a way as to give exposure to each product category. In this way, you can easily order what you like, going from one category to another, with just one click.